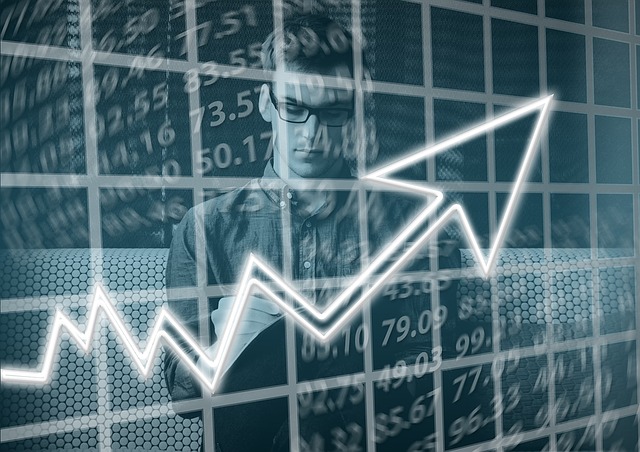 Financial Software Solutions
A trusted provider of software services and professionally trained engineers, RBench Software Consulting, LLC is your preferred choice for financial solutions. Nothing is more important than feeling confident and ensuring your projects are in good hands.
For more than 15 years, businesses have relied on our services, offering you even more of a sense of security in your choice.  From software design to deployment, our team is well suited to provide you with the services you need.